Praise With Paint
Mission Statement
Praise With Paint is dedicated to giving individuals an opportunity to heal through the creation of art. 
Our Story
Praise With Paint was inspired by God through the passing of a dear child named Amy in 1987. Amy was an inspiration to everyone she ever met. As an artist, painting has brought me a lot of healing and it is a powerful tool that I am committed to sharing with the world. In Isaiah 26:3 the word says "Thou wilt keep him in perfect peace, whose mind is stayed on thee: because he trusteth in thee" - KJV. As we take you through the creative process, your burdens will get lighter, anxiety will calm, your anger will dissipate, and your fear will flee. We provide an environment to release deeply rooted pain, and recent changes you may be coping with. Through our sessions we invite you to get as comfortable as possible and simply let go of the things that are weighing you down while pouring it onto canvas, poetry, music, meditation, and prayer. Without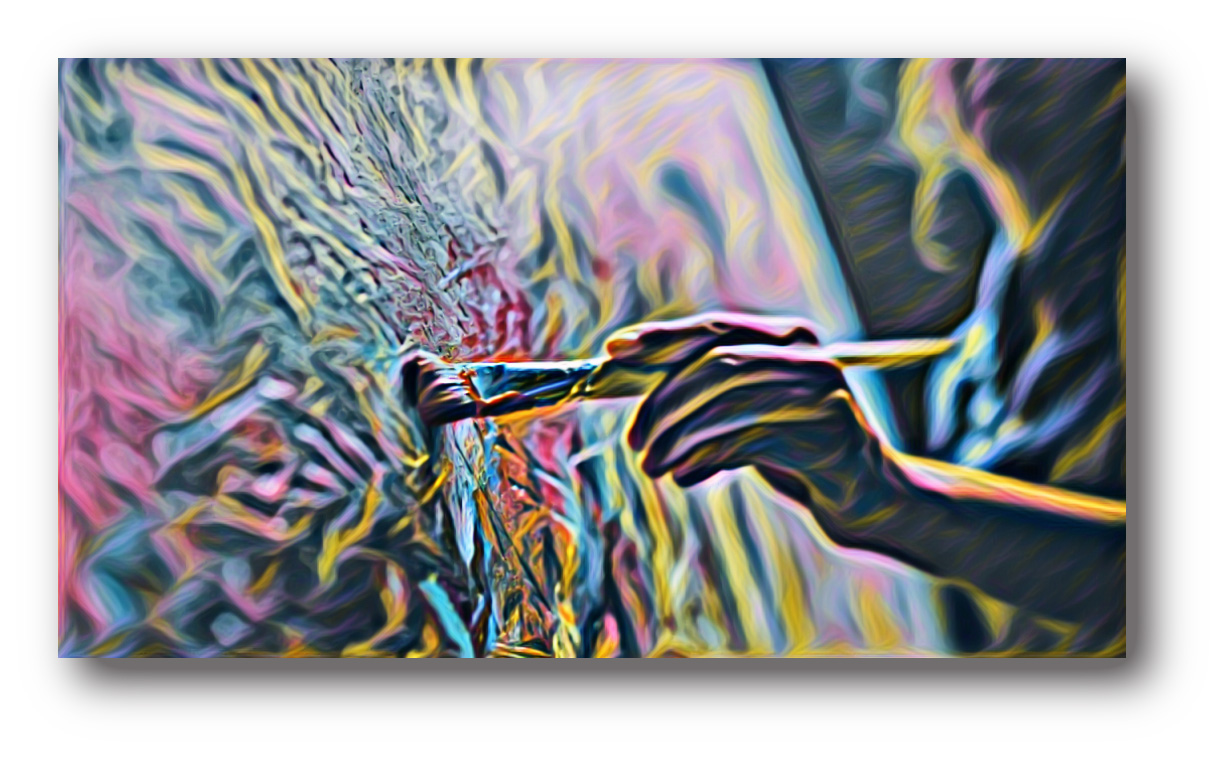 our struggles we would never truly grow, learn, love, or forgive. God is my inspiration, God created the Heavens and the Earth, God is an artist, and He created You! Click below to check out our portfolio, sign up for a class, and support our mission by purchasing an exclusive painting today. We thank you and we pray for your healing and deliverance right now in the name of Jesus. 
                         CLICK HERE FOR PORTFOLIO & SCHEDULING