Mission Statement
Mission Statement
We are here to stop homelessness and end world hunger!
Promise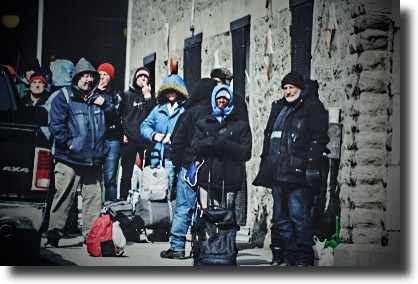 Complete Christian Evangelism is a recognized 501(c)3 organization focused on stopping homelessness and ending world hunger. We are beginning to do this with our Emergency Care Packages that are being distributed to those directly affected with life struggles out of their control. We get up close and personal with those who need us the most and are ignored or out of reach from society. We go where nobody enjoys going, the types of places Jesus went as they questioned His motives. We're motivated in advancing the Kingdom of God and are going to any and every length to protect what He has given us.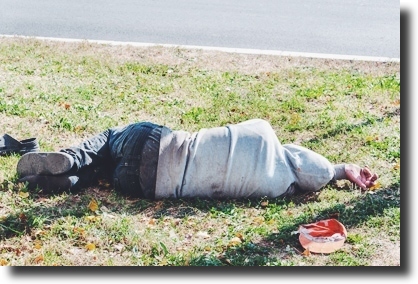 He turns the most unlikely into success stories and we believe in every human being that has air in their lungs. Prayer is a powerful tool so we not only pray with those who need us the most but we leave them with a mini-book full of life changing scriptures in belief they will overcome the worldly mind-state they are stuck in by meditating on His word (Rom. 12:2). Faith comes from hearing and hearing the Word of God (Rom. 10:17), we're saved by it (Eph. 2:8), so its an absolute NECESSITY in every beating heart. Without Him we're powerless so we want to provide those who don't know Jesus the opportunity to become enveloped in His presence, defeating the enemy's attack from the pit. Overcoming drugs, alcohol, all addictions and life struggles are only possible thru Him and we want to walk with those who need Him the most.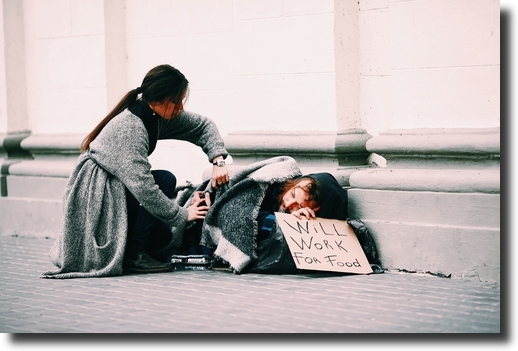 We have a team of specialists who know every aspect, angle, and what it takes to overcome the worst of the worst and have a passion for pouring into the lives of those around them. A portion of your donation goes directly to a men's home in North St Louis for those who are serious about changing their lives and are willing to do whatever it takes to accomplish that task thru Christ who gives them strength (Phil. 4:13). Spreading the Word thru message and song is powerful and imperative for those who wish to get all that God has for them.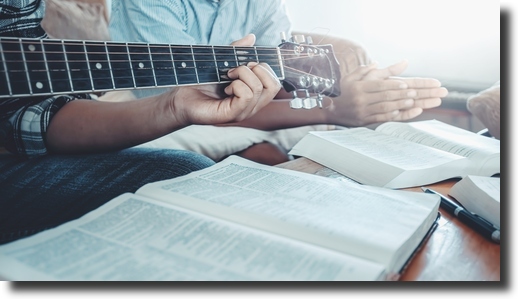 It's emphasized over and over again in the Bible how important praise and worship is to God and we want to connect everyone to the Source. A portion of your donation goes to our music program in accomplishing exactly that. We support our troops and every single Veteran who has ever served. A portion of your donation goes toward supporting our service members. We must thank those serving in our military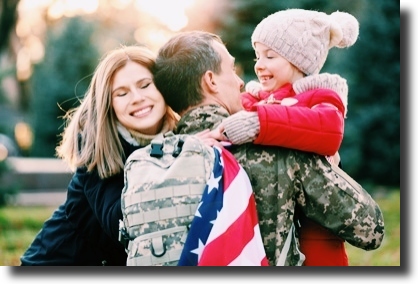 and the families of those affected by their honorable decision to fight for God, you, us, our families, and our freedom! We also are a proud partner to a world ministry who provided over 24million meals around the world last year! A portion of your donation goes towards advancing their efforts even further as they continue to grow. Every person that we encounter is also provided a lengthy list of places in which they can go to for temporary shelter, transitional living programs and centers to get their lives back on track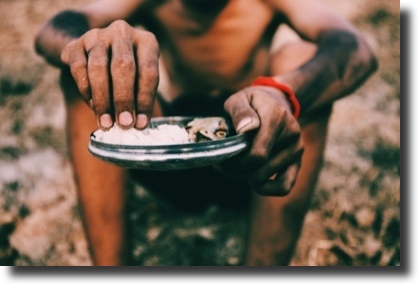 but it's up to them at the end of the day to take the opportunity the LORD is providing and guiding them with, towards a hope and a future they are destined to reach (Jer. 29:11). They are also given a list of food pantries and places they can visit to get a hot meal and to help them with nutritional assistance. Many homeless Americans are uninformed as to where they can go to for help and support, so we have made it our mission to provide them with that knowledge leading them towards success to help them break the chains they are entangled in (Psalm 107:14).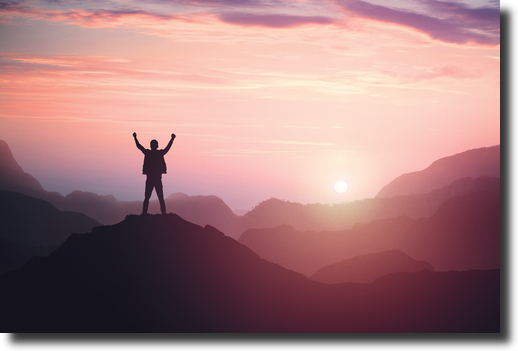 We are going to be tracking individuals that we get the opportunity to help and we will be updating and evaluating their progress to help encourage them while enriching their lives. We are offering free haircuts on a case by case basis as well as assistance with getting legal documentation for employment such as state ID's, social security cards, birth certificates and professional employment resumes. There is no limitation on what God can do in our lives and He is ALWAYS with us (Deut. 31:6). If you keep your mind focused on Him, you cannot lose (Rom. 8:31). We believe each and every person on this earth is meant to experience God in their lives, they just need to be led like Philip led the Ethiopian Eunuch on the understanding of Isaiah in Acts 8:31. The Eunuch said "How can I, unless someone guides me?". We want to be that guide for every lost soul.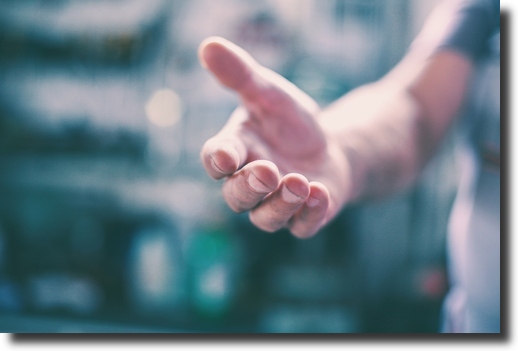 It's up to us as Christians to stand firm in His Word, infecting all of those around us with His Love so He can be Glorified! The only way to do that is to step out into the world, rooted in Him, plant seeds, and let the LORD water, working in the lives of those who need Him the most. They will see that His Word will not come back void (Isa. 55:11). His Word is Promise, His track record is Immaculate and He keeps EVERY promise. As we mirror Him, we're committed to keeping ours.